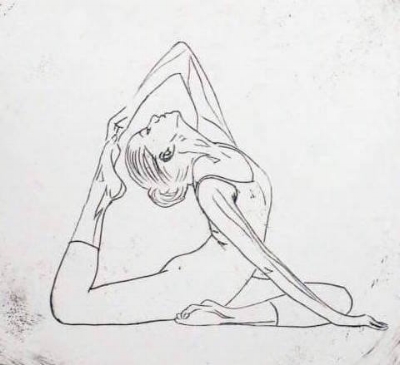 Welcome to Lisa Valentine Yoga

Offering Vinyasa flow, Yin & Restorative yoga, Pre and Post-natal yoga, Mums n Bubs, Relaxation & Meditation, Retreats and Workshops

 
Lisa Valentine: Independent, dedicated and passionate, I am here to support you in your yoga practice. Yoga, meditation, mindfulness and wellness, inspired by ancient wisdom and grounded in modern science. Cultivating happiness and peace of mind.